Rift Valley Academy
AIM's Christian boarding school in Central Kenya
Invest in the lives of missionary children as you support outreach among the unreached.
Rift Valley Academy (RVA) is a Christian boarding school in central Kenya with over a hundred years of rich history. The school serves about 500 missionary children (K-12), representing 30 nationalities and 80 mission organizations and churches. As part of the RVA team you'll be privileged to invest yourself in the lives of students while supporting the broader mission efforts of making Christ known among Africa's remaining unreached peoples.
Ministry opportunities include teachers, dorm-parents, administrators, and other support staff.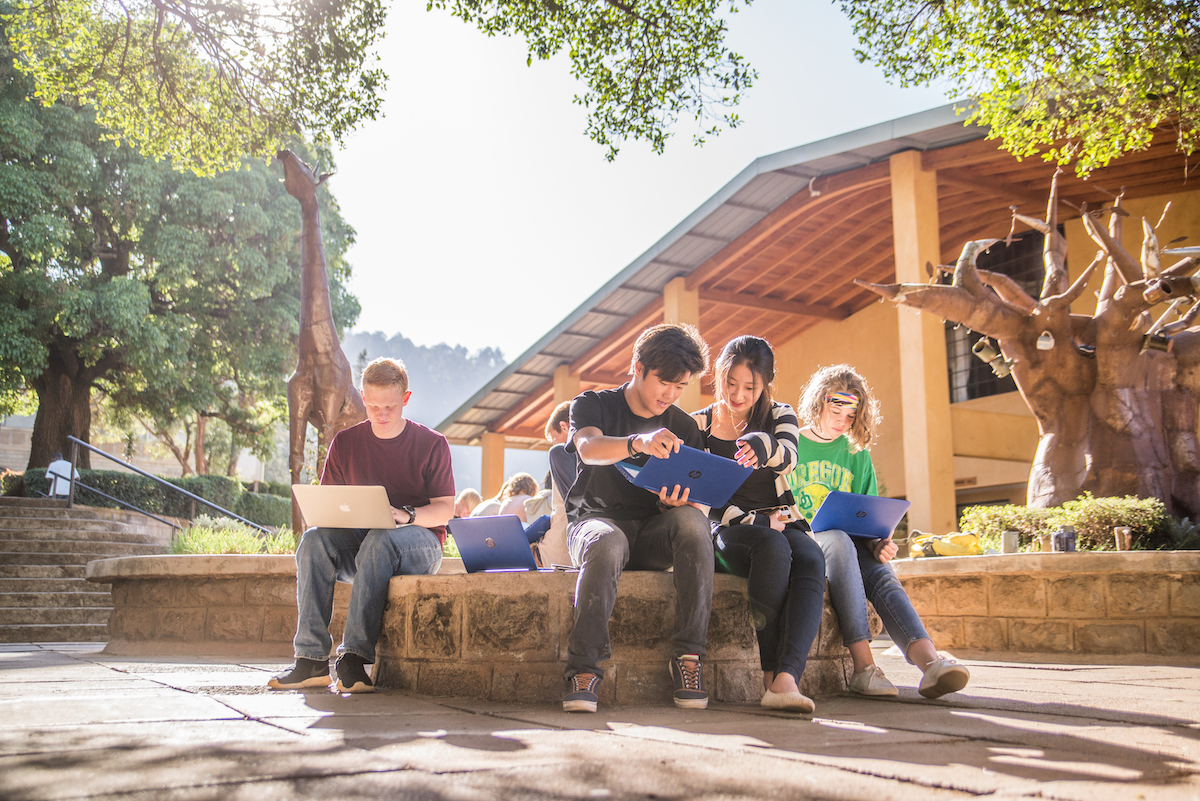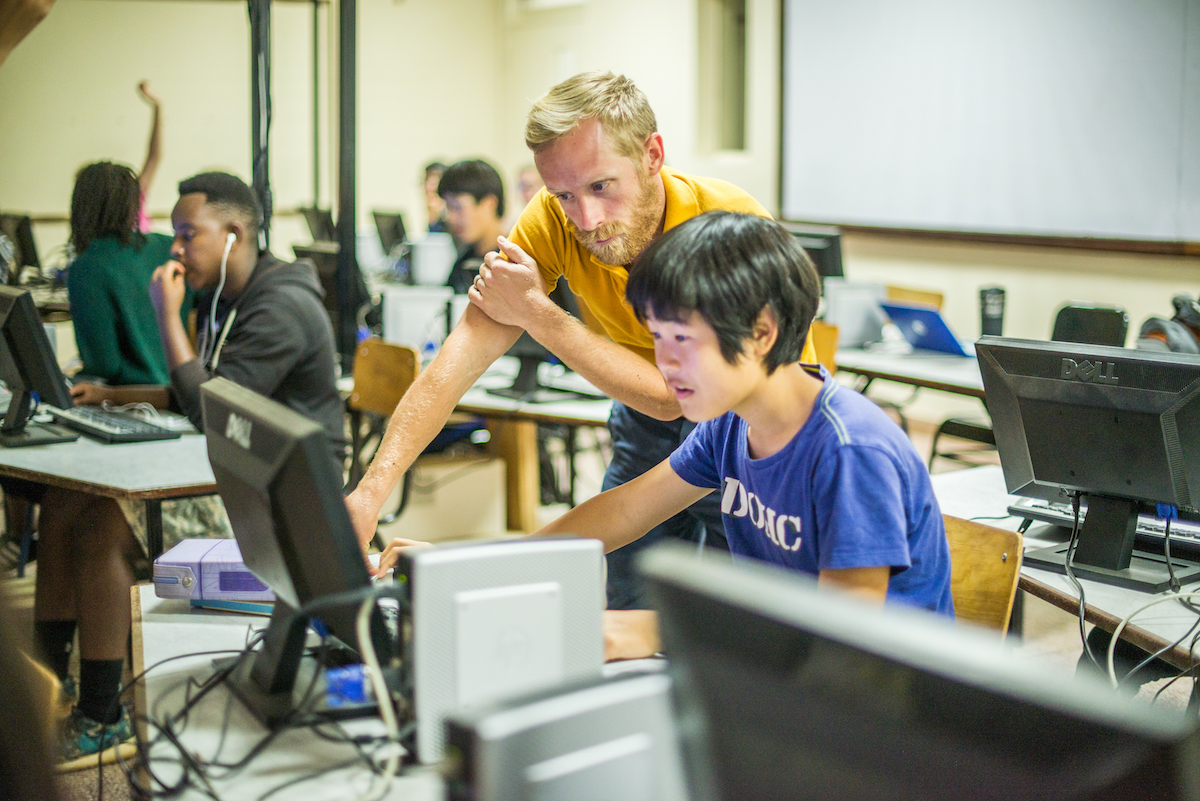 Staffing Needs for 2024-25
Student Life
JH/High School Boys Dorm Parents (1 term or full term)
JH/High School Girls Dorm Parents (1 term or full term)
Elementary Girls Dorm Parents
Student Wellness
School-Based Therapist (with license/certification in mental health counseling, clinical social work, or comparable degree)
Nurses
Doctor (pediatrician)
Korean Liaison
Student Chaplain
Services
Maintenance/Construction Supervisor
Maintenance/Construction Assistant
IT/ Tech Support
Security/Contingency Officer
Elementary/Primary
Elementary teachers
Junior High/High School Needs
Art Teacher
Choir Teacher
English Teacher
French Teacher
History Teacher
Math Teacher
PE Teacher
Practical Arts Teacher – Wood tech, Auto Mechanics, Home Economics
Science Teacher
Spanish Teacher
Swahili Teacher
Other Academic Positions
College & Career Advisor
ESL Teacher
Academic Support Teacher
Communications Coordinator
Admissions Director
"I feel like there's no better place to raise our kids. The character and quality of the people that make up this close-knit community, the simpler way of life, the greater mission, and the overlap of our family life and ministry is a unique and powerful combination." 
—Jill, RVA staff member
Quick-Connect Form
If you believe God could be calling you to fill one of these roles, use the form here to connect with AIM about serving at Rift Valley Academy.