Discover AIM

- Live Webinars
Last Tuesday of every month at 8:30 pm (Eastern)
Join us for one of our live webinar events – hosted by AIM's Mobilizing team.
General Events – Get to know us! General Events are casual opportunities to learn more about AIM and our ministries, featuring conversations with active missionaries, Q&A, and more.
Special Topic Events provide an opportunity to dive deeper into topics relevant to missions today – Presented by experienced missionaries and staff.
Choose the events you'd like to register for and we will send you an email before the event with details on how to join the call.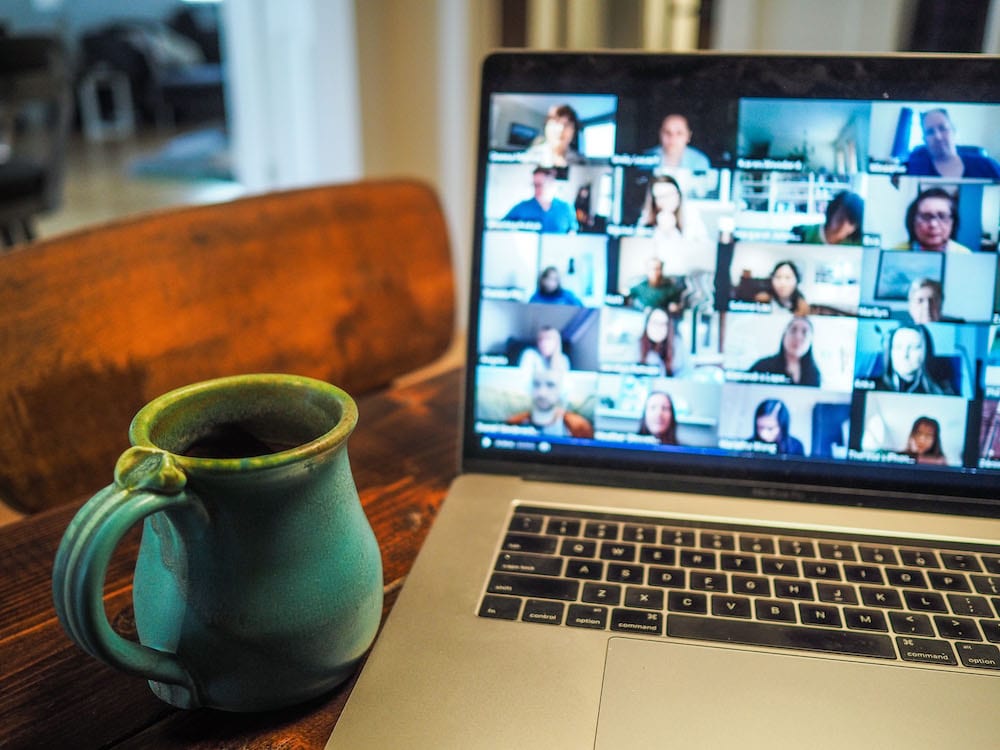 June 2023 - Special Topic
Host: Keith
Business as Mission
A large majority of the unreached are found in the area known as the 10/40 window. Most countries in this region are considered 'closed' countries, which means people cannot enter to live and work in these countries as missionaries or church workers. But are these countries really closed? Closed to what? They are NOT closed to the Gospel! We'll talk about some of the creative ways God is using to bring His people to live and proclaim in these Creative Access Nations.
July 2023 - General Event
August 2023 - Special Topic
Host: Michelle Gennaro Lapp
Going as a Family: Parenting Through Transitions and Trauma
Chris and Michelle Gennaro left for a rural village in Lesotho, Africa with their six children in July of 2011. At the time of their departure, their kids' ages ranged from 6 to 18 and they had multiple educational plans in place for them. God's sovereign plan took them through sudden tragedy, unexpected transitions, and multiple educational plans. Come and hear what it was like to pack up a family of eight, adjust to a new culture, live without running water or electricity, homeschool, send a kid off to boarding school, serve married with kids, widowed with kids, and even with a blended family! Michelle will share practical advice and dive deeper into what all of this takes spiritually to live it out. We'll leave time for questions and helpful resources for the journey.
September 2023 - General Event
You'll receive an email before the event with details on how to join the call.