Next Steps to Serving with AIM
Let us help you discover if serving with AIM is the right path for you, and guide you into a ministry that fits your gifts and passions.
Have a quick question about serving or specific opportunities?
To be eligible to serve with AIM-USA, you first have to be able to answer YES to these six questions:
Are you a citizen / current resident of the United States of America?
Do you have a growing personal relationship with Jesus Christ?
Are you actively involved in a local church community?
Are you seeking to share the gospel and disciple others?
Are you willing to raise your own financial and prayer support?
Are you 18 or older?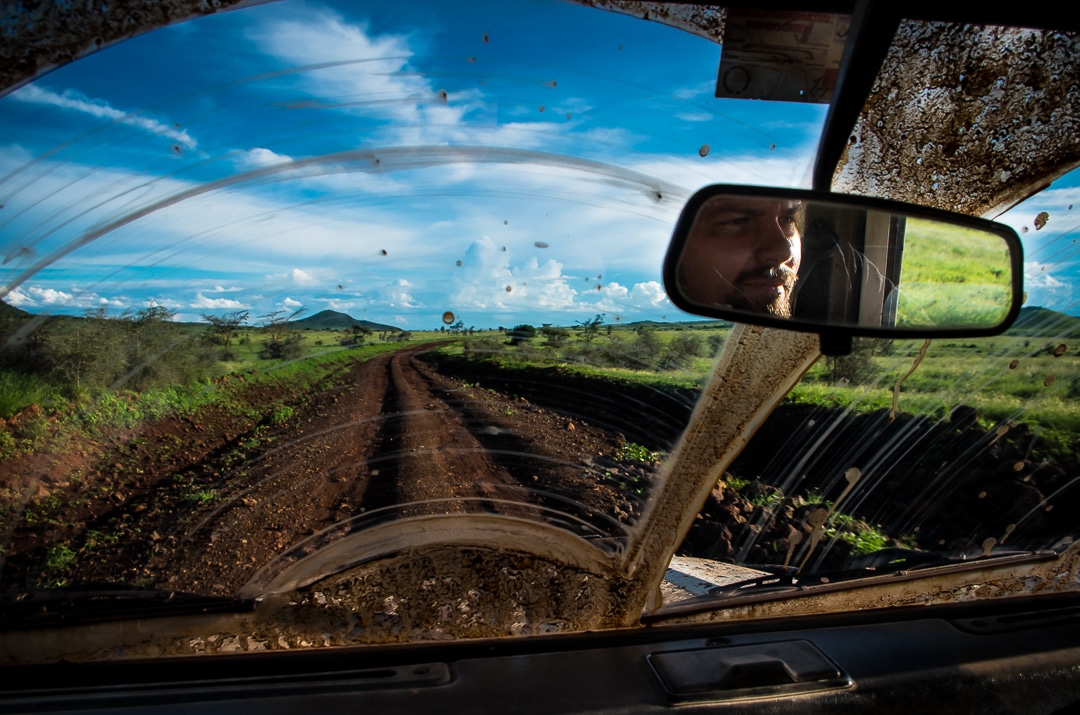 Ways to start your journey…
Eager to learn more about AIM and missions? Join one of our monthly webinars. Hosted by our Mobilizing Team and featuring active missionaries and special guests – these casual events are designed to educate and inspire you in your journey. We're live the last Tuesday of every month at 8:30pm (Eastern).
Talk with a Mission Mobilizer one-on-one. We'd love to meet you and answer your questions. Schedule a time for a phone or video call.
The Interest Form is a next step into a deeper conversation with our Candidate Team. Take 20 minutes to share your story and ministry interests with us.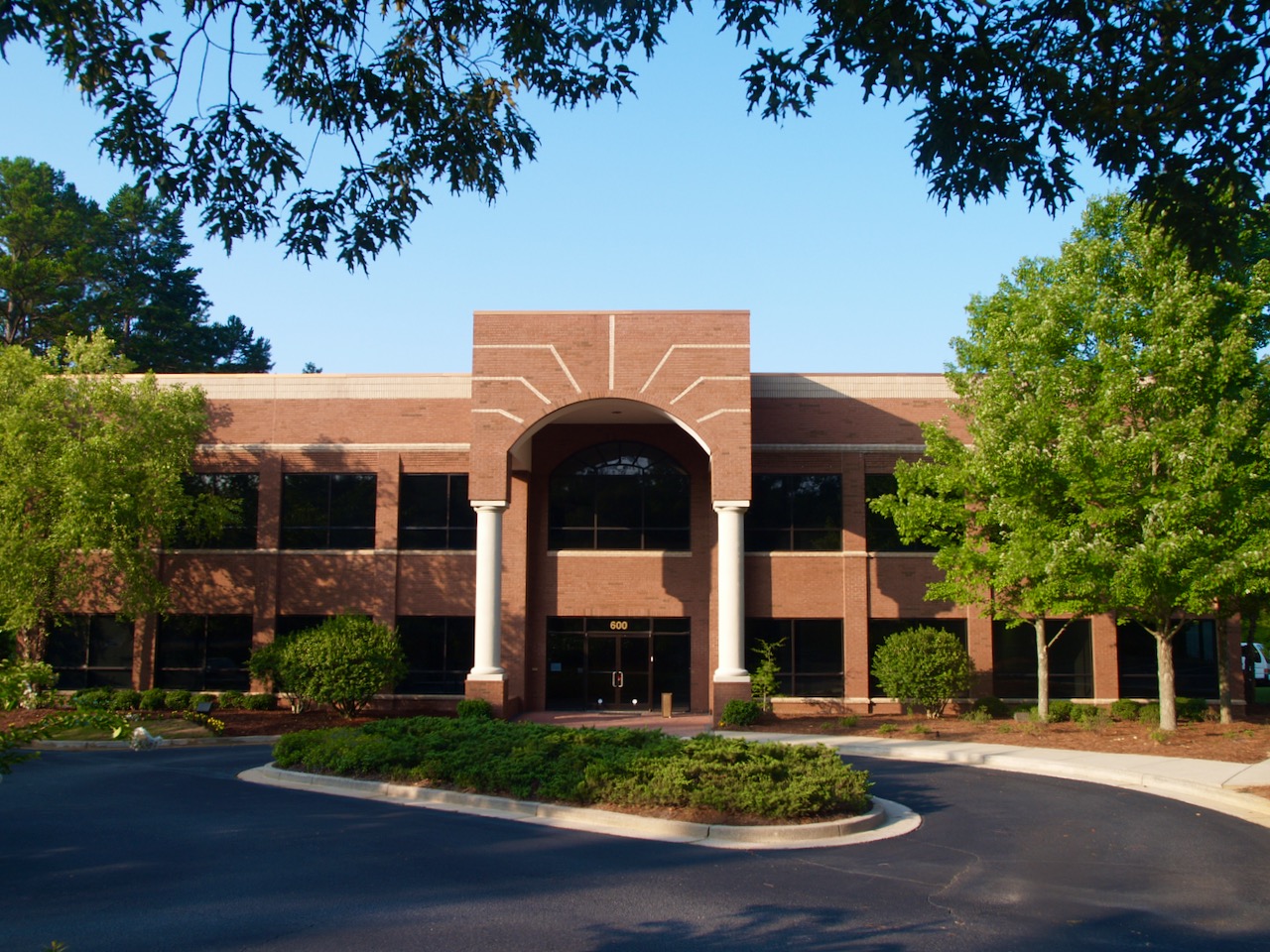 Explore AIM is a 24-hour in-person event hosted at our US Headquarters in Peachtree City, Georgia. It's designed for anyone interested in learning more about missions and AIM's work around the globe.
Explore more about what it's like to go or send, and gain a deeper understanding of God's heart for the unreached.

What's the process like?
From your application to getting on the airplane, here's a quick outline of the process for someone interested in joining AIM.
Steps to the field
Explore More

email series
Not ready yet? Take your time as you pray, seek God's direction, or just wait until the timing is right. In the meanwhile, we invite you to stay connected to AIM and explore more about what it means to serve in missions. Sign up for a special email series designed for seekers like you. Each email contains articles and video links to inform, encourage, and challenge you in your journey.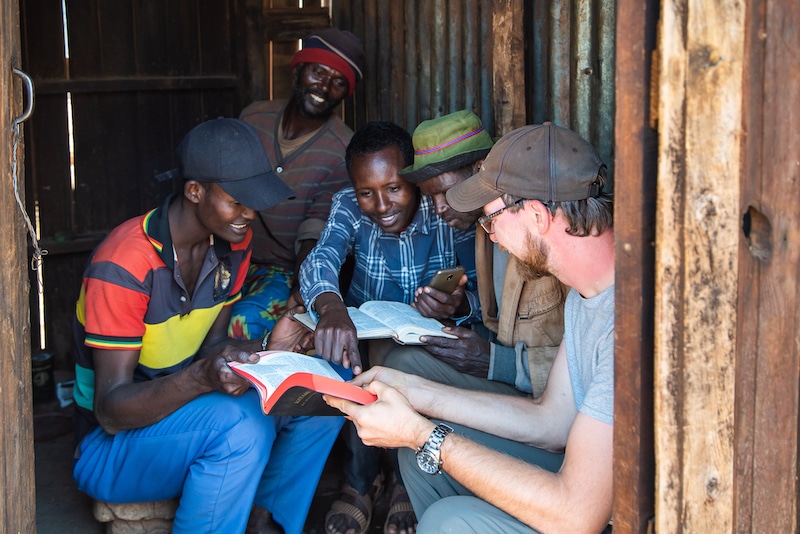 Africa Inland Mission has been leading people into meaningful cross-cultural ministry for over 100 years – sending workers into 22 nations and among African diaspora around the globe. We have hundreds of opportunities to join in: From outreach teams to support staff and everything in between – Full term, Short term, internships, and custom assignments.
Search Opportunities