The missionary life is a less-traveled path for a reason. It's challenging and humbling work. But Jesus' call remains: To join him in his mission to seek and save the lost; To step out in obedience, into the unknown, into the unexpected. This is an extraordinary call – meant for ordinary people like you.
Our vision is to see Christ-centered churches established and thriving among all of Africa's peoples. Whether you are new to missions, or come with unique skills and experience, there's a place for you.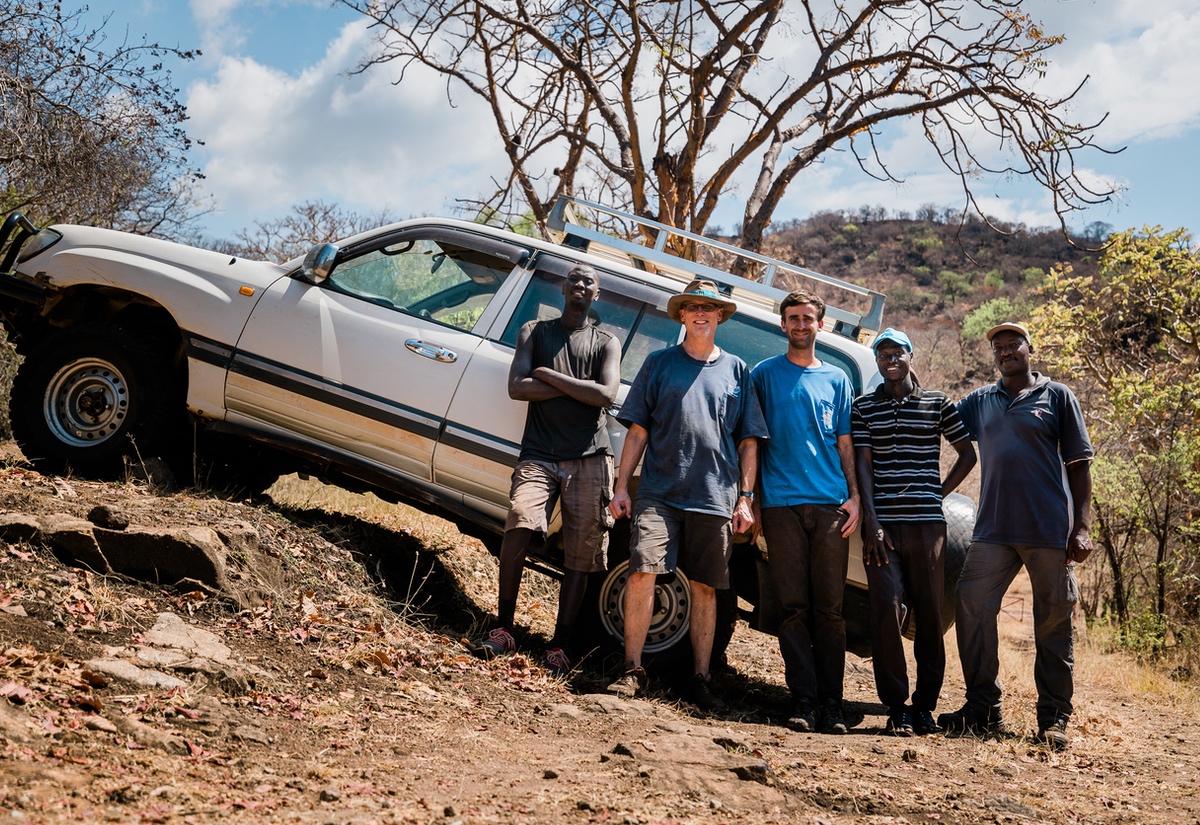 Training and Mentoring Programs
AIM trains and mentors both full term and short-term workers for cross-cultural ministry through immersive on-field programs.
Inbound
Inbound is a one-year on-boarding program designed to help new missionaries land well and become equipped to faithfully serve in long-term ministry. Inbound is often the first step to serving on a church planting team.
The 'GO' Program
For short-term workers, the Go Program is a two-month discipleship and mission training program that seeks to develop Christlike character and instill basic skills for outreach among unreached people groups.
Church planting is at the heart of what we do. Through long-term, immersive teams we live among those we seek to reach – learning language and culture, building relationships, and sharing Christ. Teams can be found in every context: Remote villages. Urban centers. Even in places that restrict gospel workers. Use your gifts or skills as you engage in outreach among an unreached people group and raise up Christ-centered churches. Join an existing team or begin a new work together. View the Teams Catalog to learn about upcoming teams.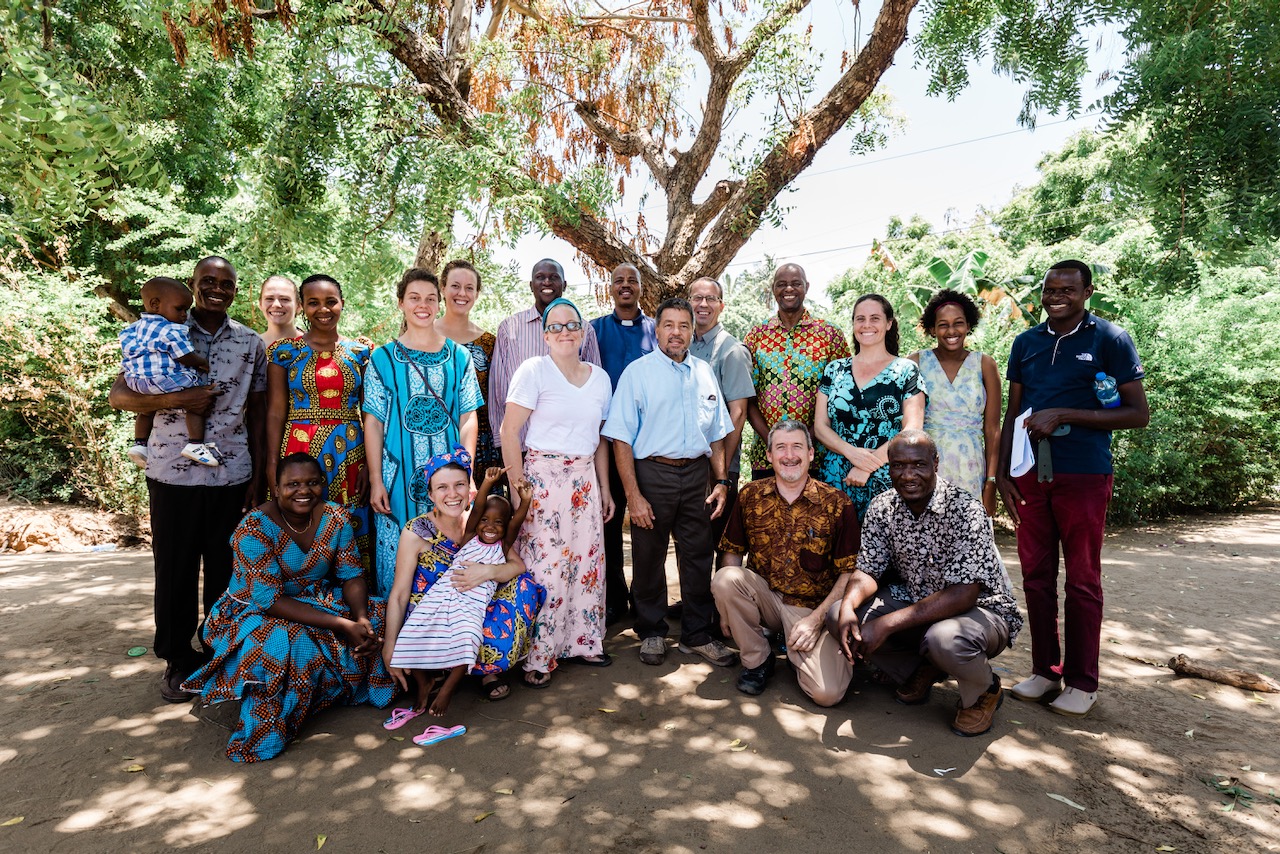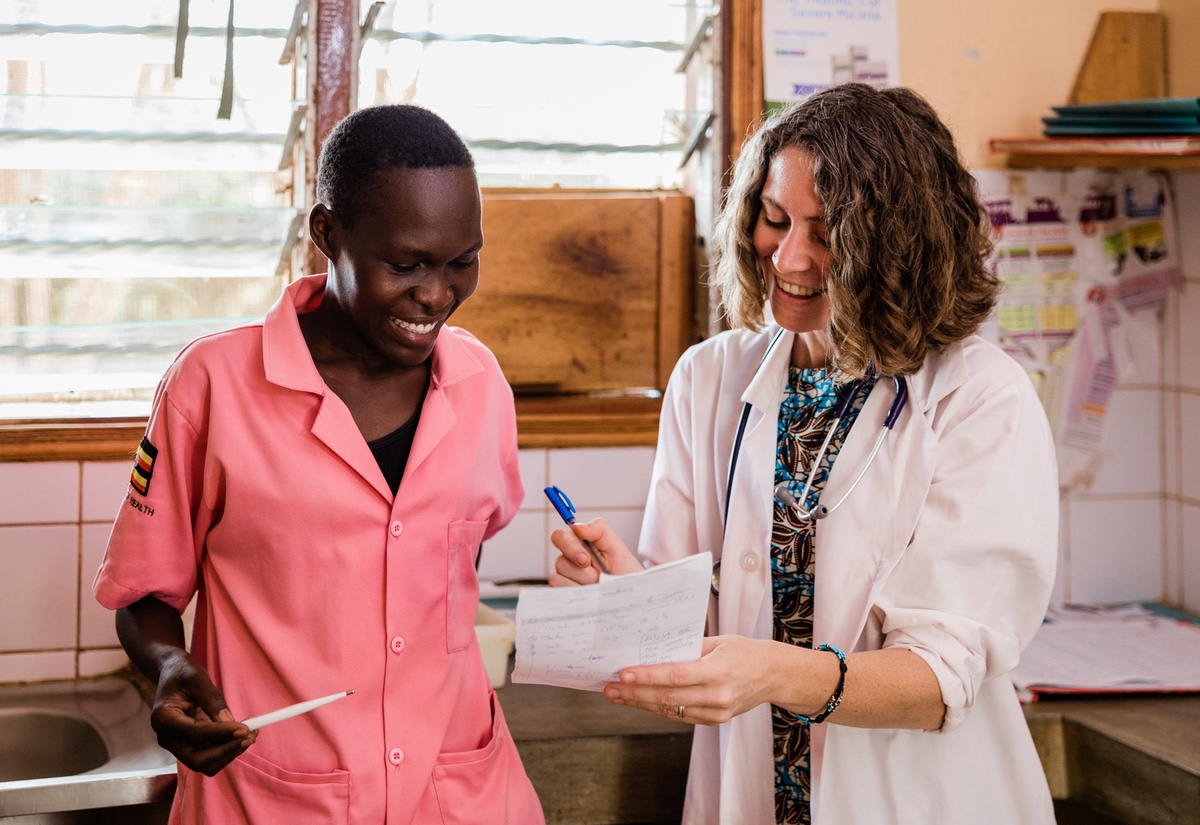 Teachers, Administrators, Theological Educators, Healthcare workers, Engineers and Technicians, Agriculturalists, Aviators, Media and IT Specialists, Dorm Parents, Business Professionals, ESL Teachers, and more… Serve through a variety of support roles to other ministries, through training and equipping African churches, or through discipleship in the context of a vocation. Explore some of our open opportunities or contact us to learn how your experience can fill a need and open doors to reaching the unreached.
Explore Short-Term
From one month to one year
AIM's short-term opportunities allow you to serve alongside existing ministries while exploring the possibility of long term mission work.
Creative Access
Opening doors in restricted countries
Business professionals, NGO workers, Teachers, and more. Bring your skills and experience to reach Muslims in some of the hardest places in Africa.
African Diaspora
Reaching ethnic Africans outside of Africa
Refugees. Economic migrants. Students. Africans are on the move, and many of the unreached may be living in a city near you.
Rift Valley Academy
Invest in the lives of missionary children
Support outreach among the unreached through serving at AIM's boarding school in Kenya.
NEXT
In your fifties or sixties and wondering if missions is still an option?
Discover why serving now may be the best, next thing you can do.
Theological Education
Equipping the Church
From established Bible colleges to less formal programs, invest in the lives of men and women who will lead Africa's churches.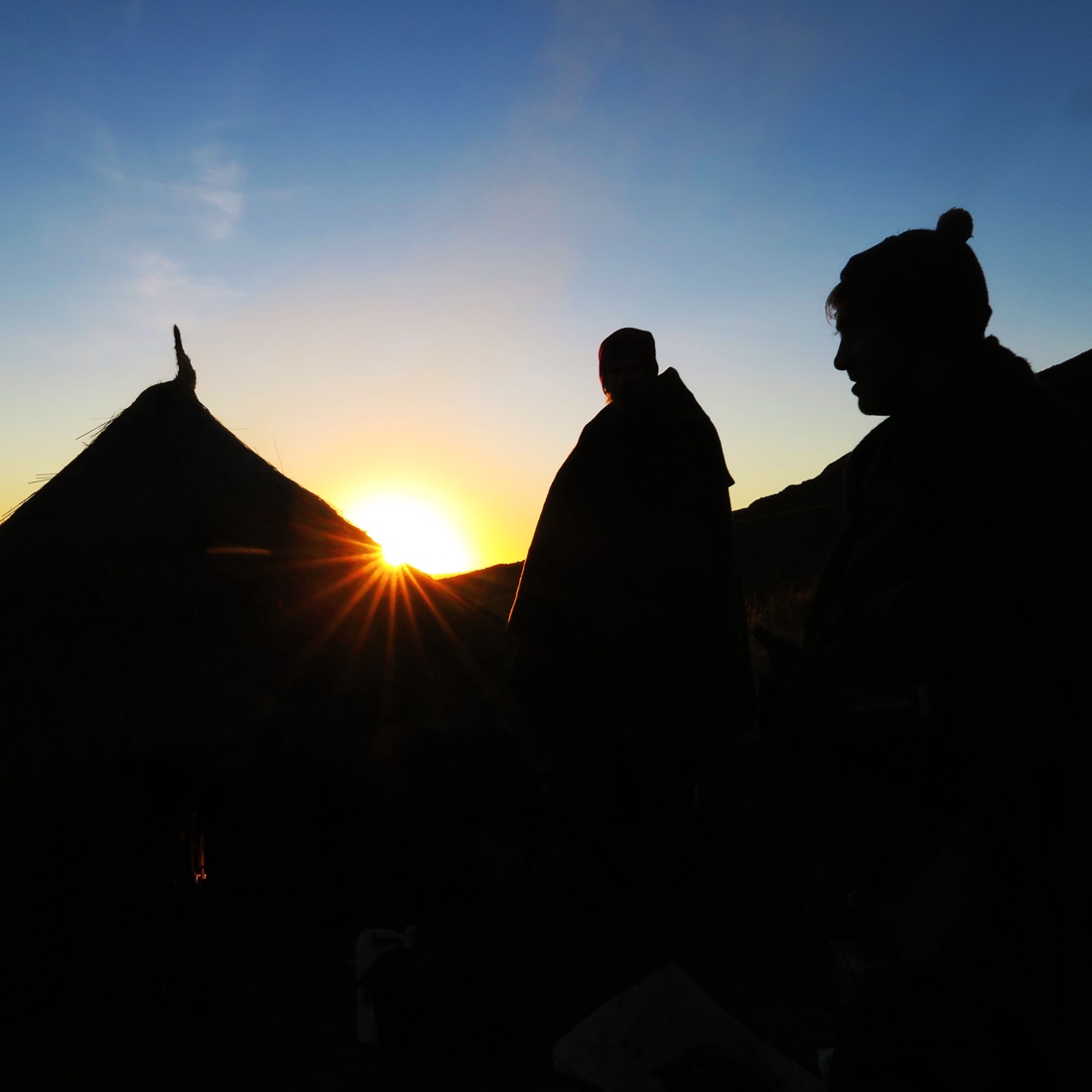 "Cross-cultural relationships are hard work but very rewarding. It's an amazing, life-affirming experience to grow with friends from different cultures, helping one another know God's grace in each other's lives; And its something that you can't really know – at least not in the same way or to the same degree – if you don't build those relationships across cultures."
Caleb – an AIM outreach worker among the shepherds of Lesotho