Explore AIM
No matter where you are in your missions journey,
Explore AIM is a great way to take a next step.
Explore AIM is a 24-hour in-person event hosted at our US Headquarters in Peachtree City, Georgia. It's designed for anyone interested in learning more about missions and AIM's work around the globe. Explore more about what it's like to go or send, and gain a deeper understanding of God's heart for the unreached.
It's a time of fellowship, fun, first-hand stories, and good food.
Get an inside look at the heart and the people behind Africa Inland Mission.
Learn how AIM works and what the path to the field looks like.
Dig deeper into our global opportunities.
If you are a Church Leader, join our sessions tailored to answer your questions as a sending church.
The event begins with dinner in AIM's dining room on Friday evening at 5pm, and wraps up after dinner on Saturday.
The cost per person is $70 and covers up to 2 nights accommodation, on-site meals, and all materials related to the event.
Join us for our next event:
Future 'Explore AIM' events for 2024:
January 26-27, 2024
August 16-17, 2024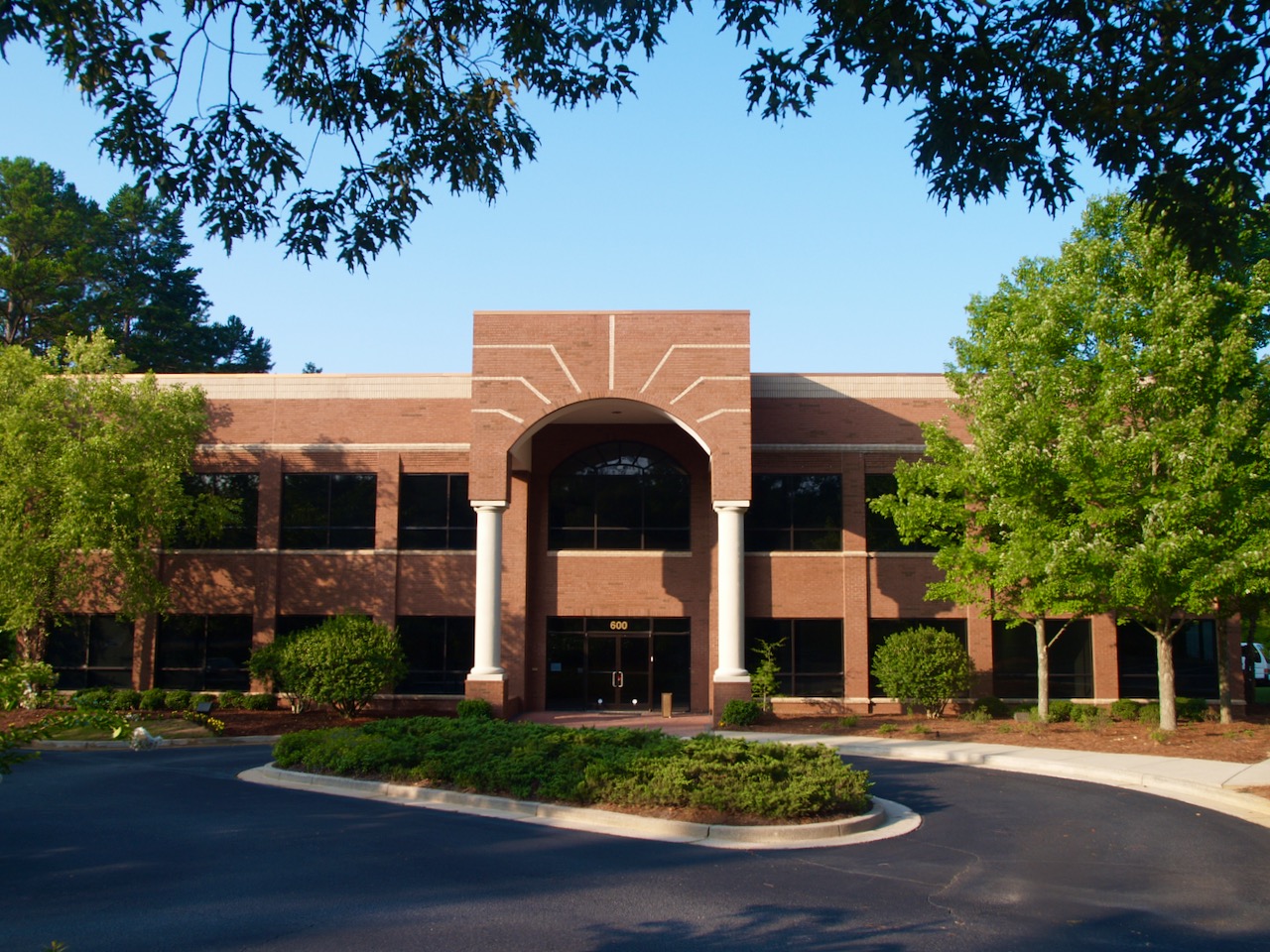 "The staff of AIM all understand the vision and purpose of AIM clearly. They engaged with us relationally and professionally. They are clearly centered around God and actively engaged in prayer and listening to God's call and voice."
"What influenced me were the people – godly people that walked the walk and talked the talk."
"There is feeling of family and unity."
Register for the next Explore AIM event.
Registration closes 2 weeks before the event.
After you submit your registration form you will be redirected to our online giving site where you can make your $70 payment and confirm your place at the event.