No matter where you are in your missions journey,
Explore AIM is a great way to take a next step.
Next Event: January 25-26, 2024
Explore AIM is a 24-hour in-person event hosted at our US Headquarters in Peachtree City, Georgia. Designed for those interested in learning more about AIM's work around the globe, we provide you with an intentional space for considering missions and your role in it. Join AIM staff, field workers, and others like you for engaging sessions, interactive breakouts, and one-on-one conversations.
Gain an inside look into the heart and the people behind Africa Inland Mission.
Learn how AIM works and what the path to the field looks like.
Dive deeper into the scope of AIM's ministries and opportunities.
For Church Leaders, learn how AIM partners with the local church
Explore more about what it's like to go or send, and gain a deeper understanding of God's heart for the unreached.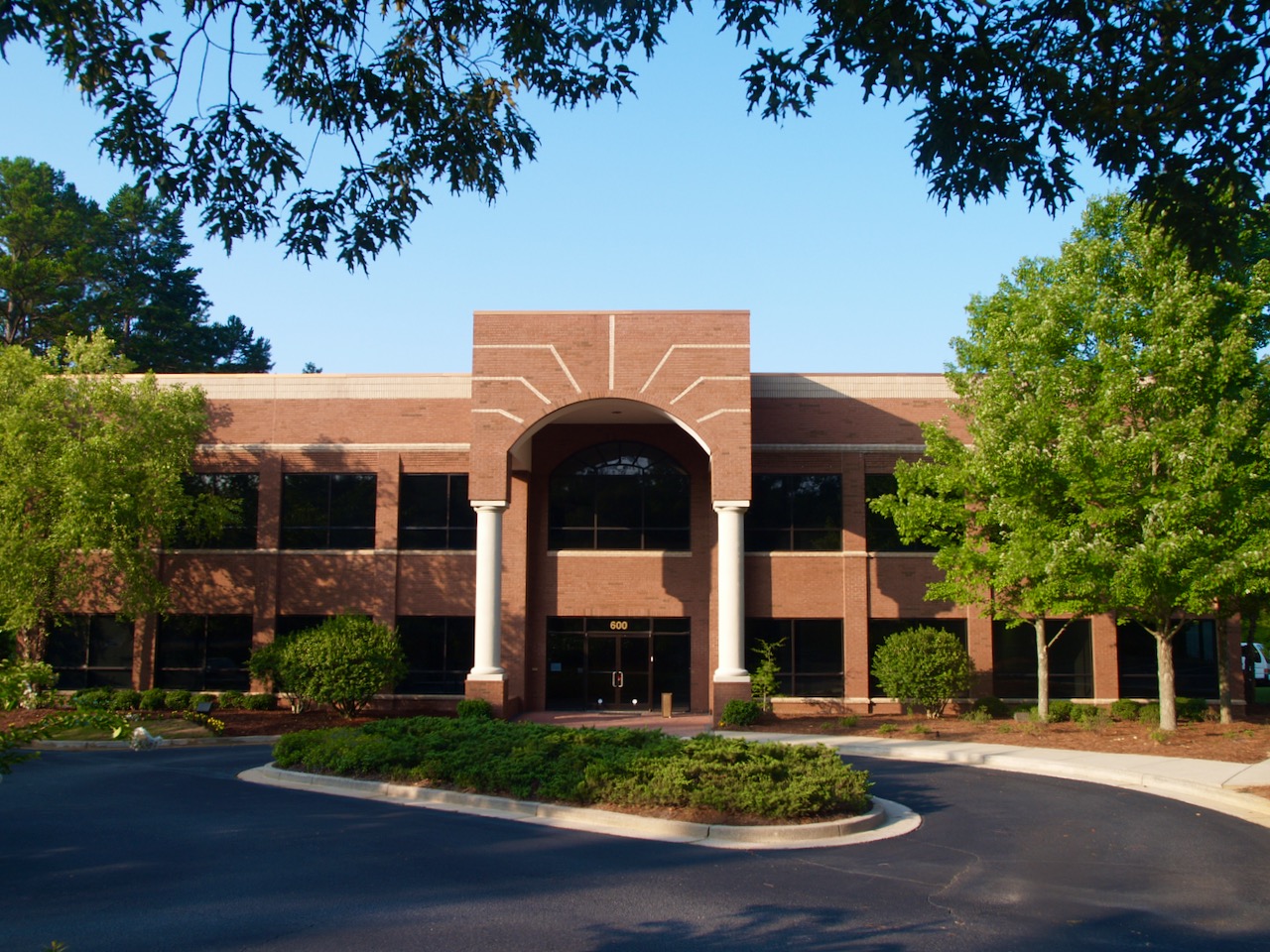 Join us for our next event:
The cost per person is $70
and covers 1 night accommodation, on-site meals, and all materials related to the event.
(Note: Explore AIM is intended for adults only. We are unable to provide childcare for these events).
Upcoming 'Explore AIM' events for 2024:
January 25-26, 2024
August 15-16, 2024
Explore AIM begins with dinner on Thursday evening and finishes after dinner on Friday.
Thursday
Registration and Dinner
Main Session 1: Relationships are critical in the life of faith and the consideration of missions. Begin new ones by getting to know AIM staff and other attendees, and then build from there a common foundation as we dive into God's Word and the core of AIM.
Dessert and Coffee
Friday
Main Session 2: Choosing an agency is no small decision, so we hope to provide you with extra fodder for your consideration. Dive into the work happening on the field, learn about AIM's international sending approach, and glimpse into the behind-the-scenes functioning of the office you're sitting in. We'll even have some fun in the process.
Breakout Sessions 1
Lunch
Breakout Sessions 2
Main Session 3: Don't just hear it from us, hear it from our members who have given and are giving their lives to make Christ's name known among the unreached. Listen to the stories and ministries of workers across varied contexts, and have the opportunity to ask anything and everything on your mind.
Senders/goers breakout sessions: You've likely heard about our three options as Christ-followers: "Go, send, or disobey." As our time together draws to a close, you'll have the choice to further consider and discuss one of those two in smaller, interactive groups. You can guess which one we've left out.
Conclusion and Dinner
Mini-Breakout Sessions
Outreach & Training Teams: At the heart of AIM's work and history are church-planting teams. Gain a glimpse into the life and ministry of these teams that share Christ and train up new workers.
Creative Access Nations & Business as Mission: A vast majority of unreached people groups live in nations where individuals cannot enter on a missionary visa. Let's consider together what it takes to reach them.
Theological Education & Mobilizing the African Church: With many African believers and churches proximate to the unreached, training up current and future church leaders is critical to the remaining task. Learn more here.
AIM's Support Services (AIM Air, AIM Care, TCK Education, Administration): The work of church-planting among the unreached is not possible without the people behind the scenes working to sustain it. How will you rely on – or contribute to – their vital services?
Walking with the Local Church and Caring for our Members: We love the local church, and trust that you do too! Whether a church leader or member, we want to think wisely and deeply about being 'fellow workers for the truth'.
Journeying Together: Steps to the Field: So you're interested in going, but what does the path look like from here to there? Join this mini-breakout to discuss the practical steps along the way.
"The staff of AIM all understand the vision and purpose of AIM clearly. They engaged with us relationally and professionally. They are clearly centered around God and actively engaged in prayer and listening to God's call and voice."
"What influenced me were the people – godly people that walked the walk and talked the talk."
"There is feeling of family and unity."
Register for the January 24-25 'Explore' event
Registration closes 2 weeks before the event.